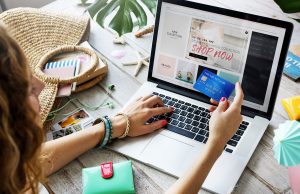 In these trying times most of us have started online shopping in the hope of receiving a home delivery of much needed items.
I have left the logistics of this in the capable hands of MRS B as she has updated our delivery slot every night for the past two weeks.
I have left this in her hands due to our dietary differences, I am quite happy to chow down on hard tack and beer for months on end without a lettuce leaf in site.
Any way I must admit that i had been a little concerned when she started to mention the cost of said shop (almost 4 times our normal weekly shop) and I was getting a little nervous each time a Chinook flew close fearing that it may be our delivery.
Well I was not fucking wrong was I, like all of you I have a fridge freezer (not to be confused with a tardis) and when the knock on the door came even I was surprised at the volume of food piled up on the door step by the poor delivery bloke.
One of the first things to cross my mind was how the fuck are we going to store that lot, remember veg is low cost and high bulk and we could now very easily open our own street stall with the amount of veg we have should we want too.
The next problem was where to put the stuff, repurposing the hall way cupboard as a root veg cellar and piling dry goods on top of cupboards (at the same time examining some of the old stuff, Pineapple chunks, an impulse buy from a few years a go that have probably followed us through 3 house moves).
To be honest the flat looks like Del Trotter's place I have no idea what to do.
Fuck on line shopping.
Nominated by Lord Benny