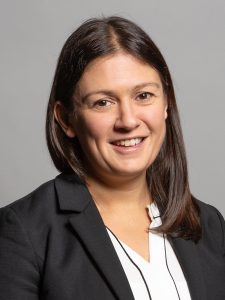 Watching Sophie Ridge interviewing "Litha" and it struck me that she's not devious, just slow.
She comes across as someone with genuinely held convictions, but who has had serious head trauma. She said trans rapists should be held in women's prisons(!) She also says that anyone with anti-trans opinion should be kicked out of the Labour Party; so that's all the Pakis and Africans booted out, and the feminists, etc.
Suicide by policy is great. Strength to strength.
It's been bugging me who Litha reminds me off. It's Warner Brothers' finest, Sylvester the cat.
Lisa, you're despicable.
Nominated by Miserable northern cunt