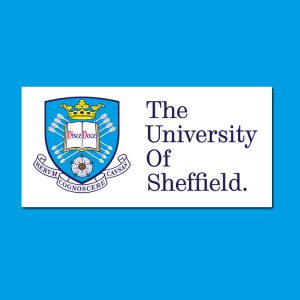 Apparently, the higher ups at Sheffield Unuversity are advertising for twenty students (and later, more) to become snitches against fellow students who dare to utter anything that isn't on the approved list. Officially though, they will be known as 'Race and Equality Champions', and they'll be paid £9 per hour to look out for 'hate speech' and 'microaggressions'. Nice little earner, if you're a nasty little prick who likes to earwig on other people's conversations and report them for not being politically correct.
https://www.bbc.co.uk/news/education-51098539
This concept is not new. Forms of it were used in such beacons of freedom as China, the Soviet Union, East Germany and Nazi Germany. Once Boris is finally done with Brexit, I suggest he turns his attention to the small, but very vocal group of irrational, genetic accidents known alternatively as snowflakes and SJW's. They've long since gotten out of control. What, if any, grip they had on reality has long since been released and it's way past time that they were snapped back. Especially the ones who infest the police, the NHS, the civil service and our educational institutions. These cretins are the dictionary definition of the word 'insane' and they will only get worse if not brought into line.
If someone has committed a serious crime, then fair enough, by all means dob them in, but reporting someone because they've said something that offends you, in a country that allegedly has free speech, that's a sign you're an out and out cunt.
Nominated by Quick Draw McGraw