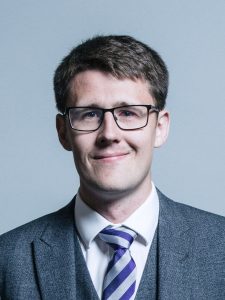 I'd like to offer a very concise, but very very clear cunting for David Linden, half-wit ScotNazi MP for Glasgow East. Seasoned IsAC followers can only piss their pants laughing at the twat on watching the following:
https://www.youtube.com/watch?v=CGY6yZEIjfk
The expression 'car crash interview' has become somewhat hackneyed of late, but surely it's very, very appropriate here. It's very, very clear for everyone to see that Mr Linden is indeed the political equivalent of a fucking parrot. It's also very, very clear that he's a cunt of the first water.
Stay in Glasgow an' bile yer heid, you clueless pillock.
Nominated by Ron Knee