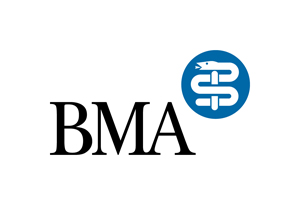 The British Medical Association…what a bunch of cunts. Apparently charging migrants up front for the privilege of using OUR NHS is waycist. Fuck off. If you come to UK, work legally to contribute tax and N.I and integrate, then you're welcome to the same treatment as me.
However, if you're here for free house, car and God knows what other benefits the lefties are falling over themselves to give you, here to drop multiple sprogs to clog an already swamped system, stab cunts, groom our young girls, blow my countrymen and women up, turn the UK into a third world country, then fuck right off.
Keep charging cunts, in fact double it, it'll maybe filter the dross from the millions who arrive on these shores and leave us with people who don't mind paying initally before going on to contribute.
Fuck sake
Nominated by McCunterson