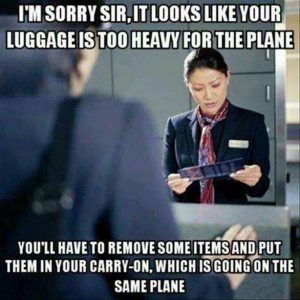 Yesterday the wife and I took our five year old granddaughter out to a local café for her favourite lunch, pancakes with bacon. This necessitated leaving the jam jar parked nearby and paying the exorbitant fee demanded by the council mafia.
A good brunch was had by all, but just as we were about to leave, our little treasure announced, in a whisper loud enough to be heard in every corner of the café, that she 'needed a poo'. Time had to be allowed for said evacuation to take place, and consequently we arrived back at the car about ten minutes past the expiry time of our ticket. There we found what is laughingly referred to as a 'parking services attendant' writing out a ticket.
'Come on mate', says I, 'we've only overrun by a few minutes. The little 'un needed to go to the loo'. 'Can't help that', comes the reply, 'I'm only doing me job', at which point he hopped onto his little scooter and fucked off in search of his next victim.
Now to be honest, I wouldn't have minded if he had just been 'doing his job', but you could tell from the smug, triumphant smirk on his spotty face that it was much more than that. No, this was someone not so much doing his job as acting the cunt because he could. No way was he going to exercise a bit of discretion or flexibility. Here was a little shite who loved every second that he could spend vindictively exercising that one little bit of power and authority that he possessed in his otherwise pathetically meaningless existence. I'd bet that this sad individual still lives with his mum and finds it extremely difficult to relate to women. His best boner will be like a three inch string bean.
Congratulations, Mr Parking Cunt. You showed yourself to be an outstanding example of your kind; those small minded, hidebound, pettiflogging bureaucratic types whose sole purpose seems to be to make life that bit less tolerable for the rest of us. I'd like to see you and your kind fucked off asap, preferably to a gulag in Siberia, ideally to a galaxy far, far away.
'Only doing my job'. The self justification of every jumped up jobsworth in history. To paraphrase the great Jewish poet Rabbi Burns, 'a cunt's a cunt for all that', but it takes a special kind of cunt not merely to be one, but to realise the fact and relish it. So my closing heartfelt comment goes out to all jobsworths everywhere; 'I hope your next shite's a broken brick'.
Nominated by Ron knee