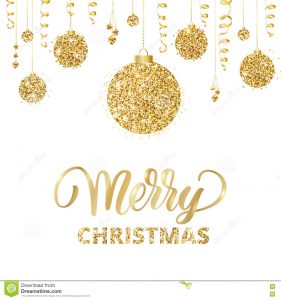 It's that time of year again when I find that I have to let off a bit of steam. So it's it the ritual dinner? The incessant commercialism? Perhaps the bombardment of charity appeals? No. It's much worse than that. Something truly evil…
Glitter.
What evil bastard saw fit to unlease this on the world!?! My house is being submerged in a sea of tiny little glittery bits of the fucking stuff. Wherever you go there's a little something that sparkles and catches your eye. Christ on a bike, I even found some on my pubes the other morning. How the fuck did it get there??
Glitter is truly evil. I honesty believe that if there is ever a nuclear war and mankind is erased from the face of the Earth then in a million years time when the aliens find this lifeless planet they will look down a catch a glimpse of a tiny little something sparkling in the dying light of the sun…
Fucking glitter.
Nominated by Dioclese
Bag. Humbug.