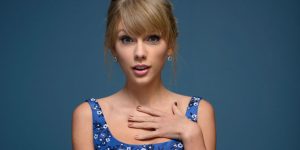 Taylor Swift is a cunt. She charges astronomical amounts of money to see her perform live all that shit she writes about ex boyfriends and clitty lickers.
Who the fuck pays for these tickets ? It ain't the prepubescent or adolescent females that insist on going to see this cunt it is fucking mug parents like me.
What also cunts me off about this pop princess cunt is the fact that she will strategically omit playing certain venues…a right cunting trick which results in said offspring having faces like slapped arses when their fave pop princess doesn't come to town.
Nominated by Jonty Jodphurs