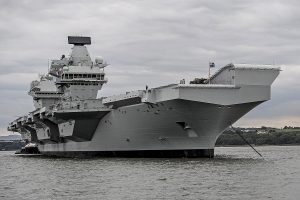 Breaking news
UK newest aircraft carrier built at a cost of £3,100,000,000 leaking after less than a month. Taking on 200 litres of sea water every hour.
Surely we would have expected at the very least that the ship would be seaworthy and watertight, this surely being a prime requisite for the job in hand?
FFS, can't this country get anything right?
What fucking useless cunts.
Nominated by Willie stroker