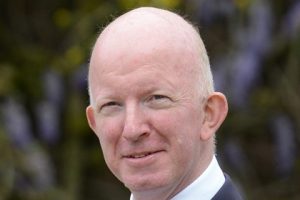 Christ what needs a cunting is the slimy spineless cunt Slaphead Paget-Brown allegedly lead (as they term it) orf The Royal Borough orf Kensington and Chelsea. Has finally pulled its head oit orf its own arse and appeared ont telly in all its sweaty pink wobbling slaphead glory. Appropriately doing a Stonewall and saying nothing re catastrophic failures ect ect and no comment about HMG finally giving up orn the queenie council and taking over disaster management itself.
Have dealt with cunts like Paget-Brown many times. It is only interested in its own survival and has been instructed by the council's overpaid briefs to keep its trap shut so not to incriminate itself. In my time as a consultant in local government we translated the lessons learned during the Blitz and the Cold War into a Civil Response Action Plan involving all services. It was regularly rehearsed and updated with none orf this Silver Command and Gold Command bollox.
No doubt Al Killyer and its associates have been watching and learned lessons. Sod wasting money on a bit orf truck hire. Just torch a couple tower blocks and bring London to a standstill for months.
Oh and the Brexit fake negotiations begin on Monday. Happy days.
Nominated by Sir Limpy Stoke