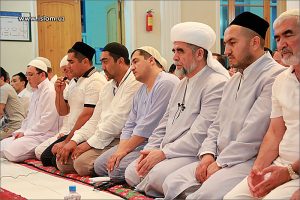 Muftis deserve a first class cunting. These camel riding jihad trainers are the fist lot that should be rounded up and fucked off back to their lands of sands. Peaceful or otherwise.
Or, a round up into a local mosque, lock it up and burn the cunt down, with them in it.
Whilst serving Pork Kebbabs outside from the beer tent in the carpark to all that want to watch.
Like all pests that get out of hand, and are not native or have no natural predator, the only real answer is a humane culling.
Very much like the badgers that annoy the cows.
The only thing this could be considered as is a gesture towards a good start.
Cunts.
Nominated by: King Cunt