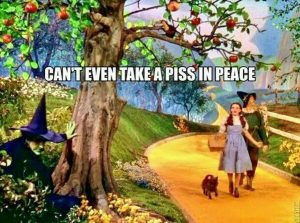 I'd like to nominate top cunts Twitter for permanently suspending Milo Yiannopoulos's account for his spat with Leslie Jones, one of the 'stars' of the PC remake of Ghostbusters.
Whether you like Milo or not (I do), this is another case of the erosion of freedom of speech and is a very worrying trend. It seems that mainstream media, many politicians, the majority of school teachers, the majority of academics, Facebook and the film industry have a PC Marxist kind of left wing bias which is being imposed on the whole of society, and which our young seem to be soaking up like a sponge.
This is dangerous stuff and needs to be countered.
Nominated by: Serena