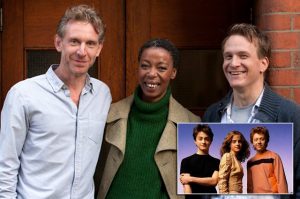 What I really hate is adults who are into this Potter crap, they need cunting themselves the childbrained twats.
Nominated by: Gutstick Japseye

So Rowling is getting short of a few bob and needs to inflict her Potter twat on the London stage.
Fair enough. I won't be going to see it – but can anyone explain to me why the fuck the new Hermione has to be black?
Nominated by: Dioclese