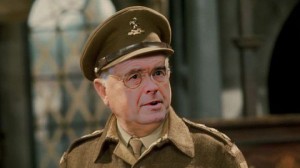 Shadow Chancellor, John McDonnell (yes, that really is him in the photo), is a pissant of the first water!
The uneconomic cunt bangs on for weeks about the poor downtrodden working man being screwed by the wicked Tories cutting tax credits. Osborne does a U-turn and scraps the cuts and what does McDonnell say?
Does he say "Well done, Chancellor. Thank for listening"? Does he fuck! He quotes Chairman Mao, throws a little red book at Osborne and the accuses him of backtracking on his plans to cut the deficit.
What a total, complete absolute fucking cunt the man is!
Noninated by: Dioclese