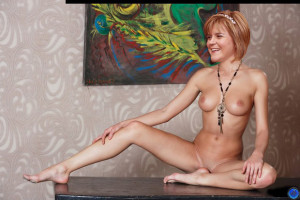 Nicola Sturgeon is (in common with the entire SNP) a proper cunt.
This woman has no interest in a united UK, save to use political clout to exploit the promises made by Cameron to give a better deal to Scotland in the shameless bribe made to keep the union intact.
Politically this woman is a veritable snake with tits, having publicly announced she will support Labour, whilst (purportedly) being reported as preferring Cameron to be the next PM.
In some respects and thanks to the spinelessness of Cameron and his bribes to Scotland to stay in the union, she now has both political parties by the balls. A win by the Tories will ensure she hold them to the promises made, whilst a coalition with Labour would see profligate spending on an unprecedented scale.
More immigration and the chance of a referendum on Europe gone for the foreseeable future.
Nominated by: Lez