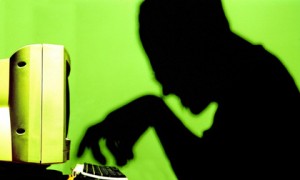 I would like to nominated "Mummy" as a cunt. She openly flirts with me on Facebook which was very flattering until I found she started life as a man called Marty and still has a dinklage!
I don't appreciate having my feelings toyed with by some fucking tranny from Florida…
Nominated by: Adam Paul Cortez
No – I don't want to meet up with you. Not only that but I don't want to send you pictures of myself naked in compromising positions, give you my phone number or 'go-private' in your internet chat room.
However, if you'd like to give me your details, my daddy is a policeman who would very much like to get to know, you sick cunt!
Nominated by: Rolf