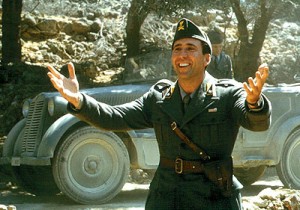 May I refer to a funny phrase i heard once for the 'eyeties'? 'rifle droppers'
Fucking useless during the war–cowardly, thick as shit and would surrender in their droves the moment shots were fired.
The Mafia are good at intimidating and murdering people who are weaker than they are, but when they come against someone who's up for a ruck, they shit themselves, or surrender.
Greasy Cunts.
Nominated by: Hurling Dervish