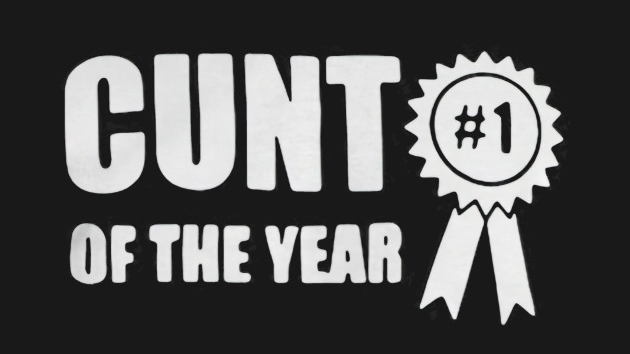 Today the country goes to the polls to elect a fresh set of stale old cunts to run what's left of the country.
Under the circumstances, it seemed fitting that we should let you vote for another set of cunts in our traditional annual contest.
Will anyone top last year's triple winner Theresa the Appeaser? Bercow and Swinson are hot favourites but can they do it??
CLICK HERE to register your vote!