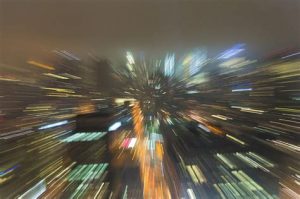 An arty farty cunting for out of focus camerawork.
Everyfucking thing you watch now uses this wanky technique. And I dont mean where they are protecting identities.
It seems to be somehow profound to present half the fucking picture out of focus to make things look profound. It isn't profound it is wanky and annoying.
Drama or documentary, some cunt thinks fuzzy is great viewing. It ain't.
And modern cameras don't need to do it. It's cunts who think this is great television.
Nominated by: Cuntstable Cuntbubble