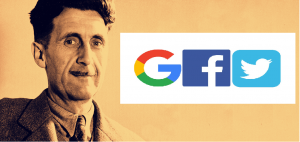 Google, the woke tech giant who along with Facebook and Twitter believe they are the arbiters of what's offensive and what's not. Today google are celebrating a black British heroine.
"Description: Olive Elaine Morris was a British community leader and activist in the feminist, black nationalist, and squatters' rights campaigns of the 1970s in the United Kingdom"
The hypocrite cunts employment of black property is notoriously low for some reason and when they do employ black people they don't last long on average.
Thanks google, if we ran our country like you run your business we would be a pariah state.
Cunts.
Nominated by: Sixdog Vomit