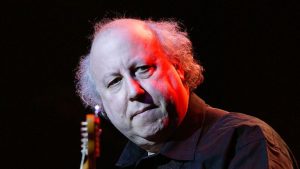 Congratulations to Cunstable Cuntbubble who correctly predicted guitarist and Fleetwood Mac co founder Peter Green would be the next dead dude after dying at 73.
On to DeadPool 171
The rules:
1)Pick 5 famous cunts you think are on the way out.It is first come first serve.No duplicates allowed You can always be a cunt and steal someone else's nomination from a previous pool (Like Black and White Cunt frequently does)le
2)Anyone nominating the world's oldest man or woman is a cunt who will be ignored.
3)It must be a newsworthy cunt.
My picks (Shaun)
Alex Zanardi
Ruth Bader Ginsburg
Frankie Banali
George Alagiah
Leon Spinks