CUNT OF THE WEEK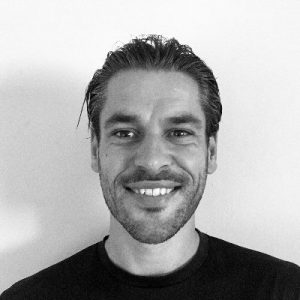 A shoe in for this week's prize cunt goes to Sjoerd Groeskamp. "who the fuck is he?" I hear you say. Well, read on…
"A Dutch scientist has proposed building two mega dams in the North Sea in an attempt to protect 25 million Europeans from rising sea levels.
Sjoerd Groeskamp, an oceanographer at the Royal Netherlands Institute for Sea Research, said a 'possible solution' to global warming's rising effect on our oceans is to build a 300 mile dam between Scotland and Norway and an additional 100-mile barrier between France and England"
Apparently, it's only going to cost between 250 – 500 billion and after all that's only about 3 HS2s so an absolute bargain!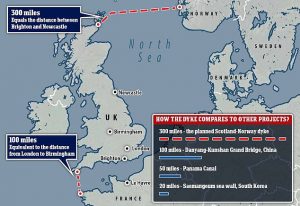 Think of all that free hydro energy that we can use to power all those electric cars.
And think of the benefits of a land bridge between the UK and Europe. Like no more immigrants dying on little rubber boats now they can just walk across.
Think of all the revenue we could raise by charging shops to use one of the busiest shipping lanes on the world. It might even be self funding.
And while we're at it, why not drain the North Sea completely and use the land to build houses and grow food?
It's a brilliant idea. Has anyone told Greta?
Yes, taking all of this into account, Sjoerd Groeskamp is a solid gold, grade A cunt…
Nominated by Dioclese