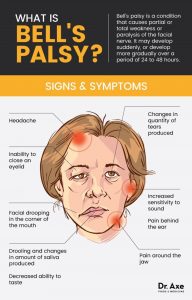 Bell's Palsy, you are a cunt.
Contracted via a viral infection, causing partial paralysis of the right side of my face and looking like the bloke from "The Goonies". Not content with giving me a severe fucking headache every morning I wake up, which lasts until I take the enormous amount of prescribed tablets needed, you then allow my right eye to weep all day and dribble to run down my chin.
Then at meal times you play with my mind, you vindictive fucker!! You somehow allow me to forget that I have developed the said paralysis and permit me to bite down on my food and then scream in pain as it includes a portion of the right side of my bottom lip!!!
The prognosis is good for a full recovery, however, whether I have any bottom lip left is another matter, you cunt of a disease.
Nominated by Fact Hunt