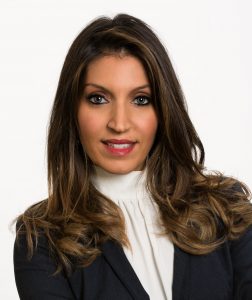 "Dr" Rosena Allin-Khan MP….
A massive blue and gold flag cunting please, for this useless piece of shit who wants to be deputy leader of the Labour Party. If being leader is a crap enough job this one comes below it in the sewer of jobs.
This cunt believes Brexit "MUST" be put back to "the people", as opposed to the foxes and hounds who voted in 2016.
Has this daft looking fuckwit learned nothing from the fucking resuly they got at the polls last month?. What is it with these half- foreign Labour cunts and their constant denial of democracy?
Fuck off dear, and go and get a job on the checkout at Tesco, or if you can drive, Transport for London are always looking for bus drivers. If they are above your capabilities, most public lavatories need a cleaner and with any luck, eventually they will give you a brush.
https://www.express.co.uk/news/uk/1230412/Brexit-News-Labour-MP-update-latest-today-Dr-Rosena-Allin-Khan
Nominated by W. C. Boggs