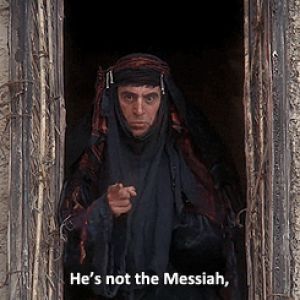 Congratulations to Lord Biryani who correctly predicted Comedy legend Terry Jones best known for his work in Monty Python would be the next dead parrot.Jones was 77 and had been battling dementia for several years.
On to Deadpool 153:
The rules
1)Pick 5 famous cunts you think are next to conk out.Picks are first come first serve.No duplicates allowed.You can always be a cunt and steal other players picks from previous rounds (Like Black and White Cunt frequently does)
2)Anyone who nominates the world's oldest man or woman is a cunt and will be ignored.
3)It must be a newsworthy cunt we have heard of.
My Picks (Shaun)
Peter Tobin
John Lewis (Politician)
John Hume
Daniel arap Moi
Leslie Phillips