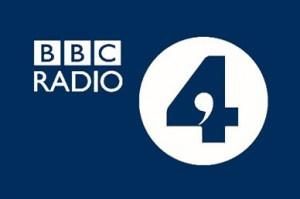 Like Dame Keir Starmer, Gaylord Adonis and Anthony Blair Wireless 4 deserves a permanent cunting, but they especially deserve it today, 23rd July for this bit of *right-on* wankery:
https://www.bbc.co.uk/programmes/m0003tcf
I only heard the last few minutes as I tuned in to hear if Boris had won (and they didn't announce it till 12.15, but the vacuous tart they were speaking to had that Dawn Butler-like special needs rather coarse voice (know what I mean innit?) that sounds as if she left school at 16 after a 12 year career of frequent truancy.
I am sure the mincers and old wimmin who gather round their sets in Islington, and the Labour party wimmin led by Bulldyke Phillips worry constantly about "Where Are The Wimmin In Grime?" but I couldn't give two fucks.
Yet another James Purnell /Fuckwit production no doubt.
Nominated by W. C. Boggs