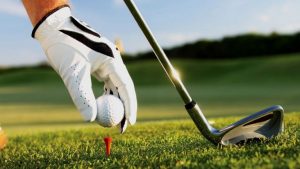 Golf
Not the kind where a few mates go out with sticks and beer and play a can a hole.
Professional Cunts and those that follow them need a complete cunting. Followers and TV hosts going on and on about silver spoon cunts like Cunt McElory making his next million putting a fucking hole or that Tiger cunt coming back to life to win another title. Not to mention cunts like all of the ABBC morning show, that Nagga Manchetti half man woman going on about the cunts like she's had her first finger behind the school shed. (She needs a cunting of her own).
Cunts that idolise these people are in the same league as those that cheer Murray on at Wimbledon. Another miserable millionaire sports cunt. Cunts the lot of them.
Nominated by King Cunt