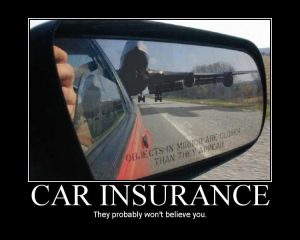 Insurance companies

What a bunch of grasping, greedy, unprincipled cunts.

The entire insurance " industry" is based on the idea of charging huge sums of money to cover your risks and then find some "reason" not to pay out your claim.

The sickening legal requirement for drivers to be insured means that, whether you like it or not, you have to pay these utter cunts large premiums for the privilege of knowing that they will default on their spurious promises.

What a load of wank faced cunts. Where I come from, we call it theft. Motherfucking twats!
Nominated by Who put the cunt in Scunthorpe