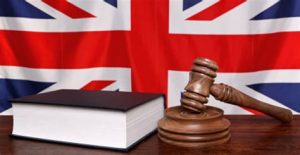 A cunting for the stupidity of the law in this country.
A police officer, following tactical contact rules may be charged with GBH for knocking a low life piece of shit off his scooter following a robbery.
How the fuck can the law operate when this type of vermin can escape justice due to liberal right-on, outdated rules?
The scum have taken over and the fucking establishment are on their side.
Nominated by Cuntstable Cuntbubble