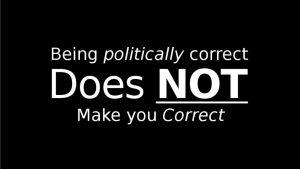 Surely political correctness is due another cunting. PC sums up everything that is shit about modern society and is responsible for half the shit that gets cunted on here.
Can't chat up a girl without being accused of being a sex pest….thank PC.
Can't wave an English flag without offending Muslims…..PC.
Don't fancy getting fucked by another man and have the bad taste to mention it? PC.
Overloaded with all the gender bending nutcases swamping the news and social media? PC.
The list goes on and on with no end in sight. Literally one of the worst things to happen to society and if PC could be embodied in person it would match a stadium full of Tony Blairs for sheer volume of cuntitude. Argh!!!!!
Nominated by McBastard