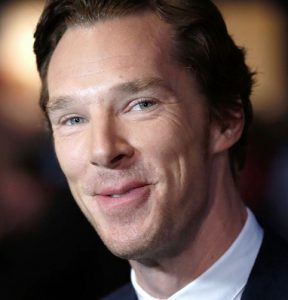 Benderdict Cuntberdinck is a ginormous cunt… When asked why he hasn't put his huge amount of money where his big mouth is and took in some of his 'beloved' 'refugees', what he said was hilarious…. Cuntberdinck said he 'couldn't' because his 'house (ie: mansion) wasn't ready yet and it had no electricity'…. The cunt is a millionaire and could buy a whole street of 'normal' houses if he so desired… He could also pay rent and suchlike for a good few 'refugee' cunts if he wished to… Truth is he obviously doesn't, but he expects everyone else to welcome these freeloading filth with open arms… Same goes for the human oil slick, Lineker, and Lily the singing spaz… There's one thing worse than a bleeding heart cunt, and that's a plastic bleeding heart cunt….
Nominated by Norman.
Who were the others who promised to take in refugee families? I'm sure Geldof was one – we need to get some updates as to which of these bleeding heart cunts has actually delivered on their accommodation offer. I'm guessing not a single one.
Nominated by Fred West.