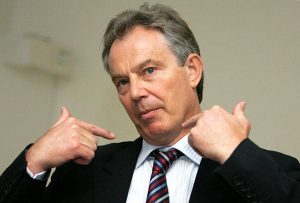 !!!Emergency Cunting!!!
The war criminal and alleged sex offender Tony Blair is at it again. In an interview with that pop up rag "the new european" he has said remoaners are the "new insurgents" and should organize to overthrow the democratic will of the people. Remember he also said in a previous interview that he may return to front line UK politics.
Cuntitude on a previously unseen scale, even for him and he sets a very high bar indeed.
Nominated by: Skidmark Eggfart