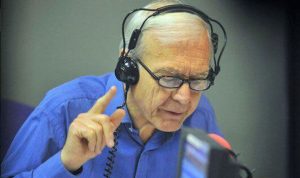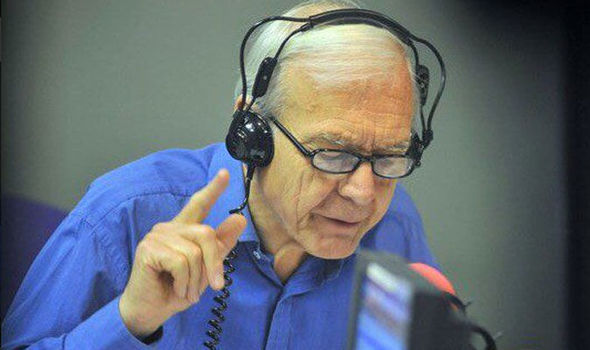 The BBC are still cunts.
Never mind the 'so called' Isis shit, every time these scum are named. In case using 'Islamic' offends – hence the 'so called' bit.
But the pits was yesterday on the Today programme. Some moslem cunt was wheeled out to explain why the governments anti radicalisation policy was oppressive or whatever. (we are being victimised) Humphreys was interviewing so I looked forward to a good old Humphries kebabing of the cunt when he made the usual claims – moslems not terrorists, killing of MP was terrorism, moslems peace loving, nothing to do with us, terrorists take many forms etc etc. – You know the words by heart now. And every one a self serving lie.
But no. Humphries was strangely compliant with this barrage of untruthful shit. Failed to challenge in his usual combative style.
I can only conclude that there is a BBC directive to bend over backwards to give a platform to this rubbish and that serious challenges are deemed Islamophobic.
We are continuing to nurture the viper in our midst when we should be recognising it for what it is and our public broadcaster should be warning of the dangers.
The BBC are a set of trendy cunts. They should make Corbyn Director General and be done with.
Nominated by: Cunstable Cuntbubble