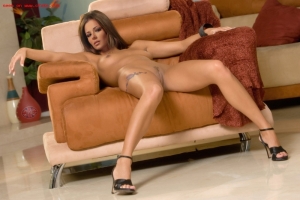 I'd like to nominate cheryl (I love my new sir name Fernandez-Versini) for another cunting.
Cheryl's angry because X factor warm up man Ian Royce allegedly called her Chery Cole and she's upset when her name is written as plain old Cheryl and she has called the general public ignorant for not being able to pronounce her name properly. She said "It's not that hard to pronounce my name phonetically…Fernandez-Versini." Which is a bit rich coming from some one who can't pronounce a lot of English words properly.
I suggest Chezza stops buying tattoos for her arse and spends her money on eloqution lessons instead. Singing lessons wouldn't be a bad idea either.
Eeee Chezza ye'r a reet thick geordie cunt !
Nominated by: Cuntface