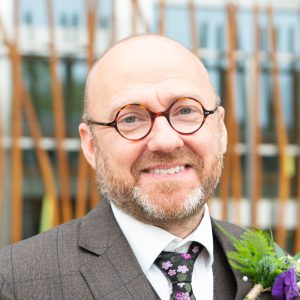 I need to nominate Patrick Harvie, co-leader of the Scottish Green Party.
There is a by-election (should be bi-election) in Rutherglen and Hamilton West after the previous former SNP and Independent candidate was sacked for breaking Covid restrictions 3 fucking years ago.
Patrick Harvie was heckled during an interview by BBC Scotland because he's a cunt. The BBC have not mentioned the name of the heckler, or even got him in the picture. I hope it was the Chief returning officer of South Lanarkshire Council.
For a professional politician who has never had a proper job, who is pro-independence, anti-car and wants to cause people to freeze to death by banning gas boilers. The man is not angry because of his status, but because of his political views which he and his party are trying to dictate to the people of Scotland.
In the 2017 election for Glasgow North Patrick Harvie came 4th. He is only an MSP by virtue of being the co-leader of The Green Party in Scotland. That is wrong.
I managed to nab this one quickly as Reporting Scotland on BBC iPlayer expires after 24 hours.
Nominated by Anton Pillar.