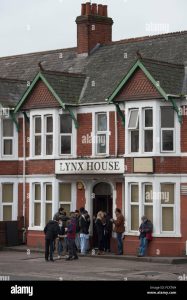 British? Get fucked.
"Clearsprings: Home Office asylum contractor prices out homeless"
Yes, thanks to the largess of the most incompetent department there has ever been, homeless Brits can't access housing. Why? Because the Home Office pays more than local councils can afford to secure accommodation for dinghy vermin.
The same Home Office that is going to destroy £300 million investment so that RAF Scampton can become an asylum theme park and destroy the nearby village. But fuckem, they'r Brits. And not in London.
God bless the working from Home Office.
Nominated by Cuntstable Cuntbubble.