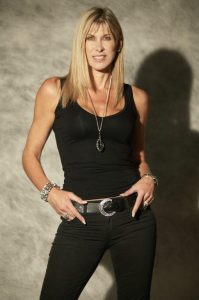 How the fuck can we let this happen?
"Former Olympian Sharron Davies has revealed she is close to bankruptcy following her comments about the participation of transgender athletes in women's sport.
The British swimmer has been vocal about being against trans athletes competing against cisgendered women in the past, stating they have an unfair advantage.
Her stance has resulted in heavy backlash and she is now struggling to find work after her agents dropped her and charities have refused to work with her."
A tiny minority of deviant nutters seem to hold sway over mainstream opinion. She has stated the bleeding obvious yet the craven cunts that represent her have caved in. As fucking usual. These cunts wont be happy until they have destroyed women's sport. Unfortunately she doesnt have the resources of JK Rowling to tell the cunts to fuck off.
We should be fucking ashamed.
Nominated by: Cuntstable Cuntbubble