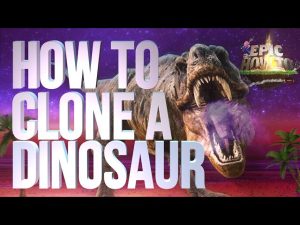 Is cloning OK?
Here's an interesting article which caused a couple of alarm bells to go off.
Do we really want Dodos, or their near relatives back? For what purpose?
If someone gets a bit carried away, will the running and screaming start again?
I can sort of see a point in preserving the DNA of endangered species (The Tory party perchance? – Day Admin), but only if you are going to be able to place it in its natural habitat, which given the current predilection for destroying them for farm land, draining them for housing and blowing them up for fuel is unlikely.
I dunno, I don't want to see animals disappear, but I don't lose much sleep about Dodos, dinosaurs or passenger pigeons.
Nominated by: Jeezum Priest