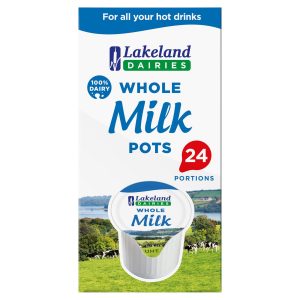 Minding my own business, ordering a hot drink with Mrs. KATG, as you do, from (name removed on legal advice), I asked the feckless 'server' why there isn't any 'blue' (full cream) milk, but only the shitty semi-skimmed, green stuff available? (Red's worse – just school chalk and water).
'Sorry, but we don't use it, as to provide a healthier option to our customers.'
Really? Well if I'm fucking paying, I would like full cream fucking milk.
'But this option is better for you.'
Ok, so as you've been told 'what's best for your customers', I'll have nine sachets of sugar with that please.
Like most cafés, pubs & restaurants, low fat, low sugar, seems to be the only option.
Fine.
But, if I'm paying for this at sugar, and at full fat prices, I fucking want the fucking stuff in it.
Happy fucking Xmas.
Makes me want drink my own, now boiling piss, with a twist of lemon.
Cunts.
Nominated by: Kunt and the Gang