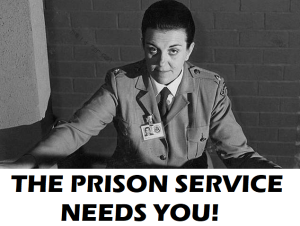 I think I have gone full on conspiracy theory mode, and I think I have found some fucking bullshit.
Reports today that job vacancies has hit 2.7 million, wtf.
Has anyone really scrutinised all this or is it a case just accepting statistics, are all these jobs either unique or are still advertised but have actually been filled.
I know from my time with job hunting the same vacancy could be advertised through several recruitment agencies and the cunts never actually say where the job is until you have gone through the process and I applied for some jobs that were still advertised even after they were filled because the cunts couldn't be arsed to take down the ads.
Well at least all the poor cunts who have been kicked out of the care home sector for not being jabbed will have plenty of jobs to go to.
If half the 2.7 million jobs are real than there is no excuse for the 4 to 5% unemployed from not getting off their arses and get to fucking work.
What is the solution, well we know what Labour want, leave the bone idle cunts sitting on their arses and import some more EU Labour.
Nominated by: Sick of it