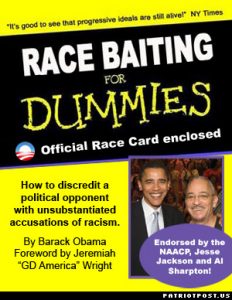 There was a report in the Sunday Times on 25/7 that says that Cecil Rhodes was a bit of a cunt and responsible for the deaths of 20 000 Africans. Whether this is true or not I dont know. Anyway, his statue must fall. That will teach the cunt.
This is from a paper. The website is behind a paywall.
A generation earlier there was an African gentleman called Shaka Zulu. He was responsible, directly and indirectly for the deaths of a million or so Africans, the Mfecane (look it up) He hasnt set up a scholarship of learning but has an airport named after him.
In this century an African gentleman named Mugabe had 20 000 plus Africans killed in Rhodesia, which was named after the murderous cunt Cecil. He has also killed many more by reducing the country to ruins. He hasnt set up a scholarship either.
The black Africans were Nguni. Shaka was an Nguni. They came from the north and displaced and killed the indigenous southern Africans, the KoiSan. This doesnt seem to count as colonialism for some reason.
This cunting is about the fucking criminal ignorance of the race baiters, heritage deniers and and cunts who cant put anything into historical context. And they are taking over.
Nominated by: Cuntstable Cuntbubble (ISAC Professor of African Studies)