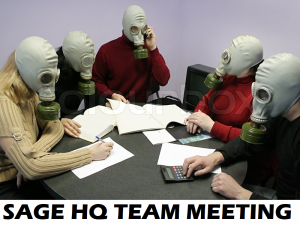 SAGE are cunts. They are the fuckin SS of Britain.
The so called Scientific Advisory Group for Emergencies.
Every time there is a glimmer of hope we might just be allowed to go outside these utter bastards come along with;
NO! STOP! THE VIRUS IS MUTATING AND NOW THERE IS A Indian,Mongolian,Alien,Hobbit varient….KEEP EVERYTHING CLOSED OR A COUPLE OF 90 YEAR OLDS MIGHT DIE!
Really folks. These little Hitler cunts would gladly see us all marched into the gas chambers.
Fuck off and Die you utter cunts!!!
(I think that's the SAGE Mission Statement – NA)
Nominated by: Kendo Nagasaki