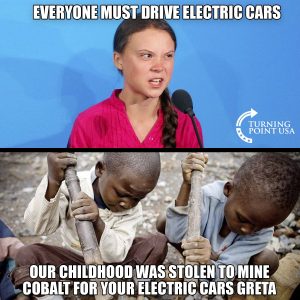 Electric cars are a cunt.
They are priced anything from 50% upwards above the price of an equivalent proper car. Read any test of one and they rarely make more than 75% of the claimed range. If they break down the AA will only change a wheel, any failure beyond a puncture they will only give you a tow.
Note that to run out of charge is effectively a breakdown; you can't get a mate to give you a lift back to the car with a can of coulombs to top it up.
The whole system for charging them away from home is a complete fucking shambles. As far as I can find out there are at least four different plug types out there which are mutually incompatible.You cannot pay for a charge with cash or a credit card. You need a special card or an app on your phone for each individual network; if your phone is flat you can't charge the car.
At some chargers you have to pay a connection fee before you can start charging. you can only get the car serviced or repaired by the limited number of dealers who sell them. Guess the effect of that on the price. Depreciation is catastrophic, who wants a second hand electric car when you see the price of replacement batteries? But worst of all is when pushed hard they sound like a sewing machine being thrashed. They can never make the sort of music my quad-cam V6 makes.
Nominated by: arfurbrain