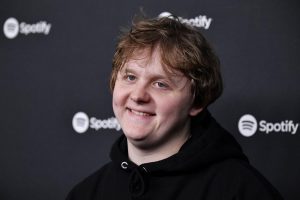 A nomination for ugly singer songwriters like Lewis Capaldi and Ed Sheeran.
Ed Sheeran looks like a hydrocephalic Dr Zaius and Lewis Capaldi looks like a figurine of the Emperor from Star Wars after you've left him in your nan's fireplace for a few minutes.
Their music is banal shite for Karens-in-training (i'm informed they are called 'Beckies') but at least they could look a bit rugged if they cant look conventionally handsome, a la Tom Waites.
Fucking hell girls, where are you standards?
Nominated by: Cuntamus Prime