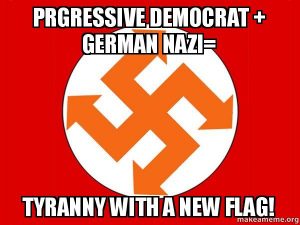 Nazis are cunts. Goes without saying.
Funnily enough they were defeated utterly in 1945 and the the British Army on the Rhine stood there for 40 years to make sure they never came back.
Guess what, apparently that didn't work.. Now they are everywhere for some reason.
So if you like freedom of speech, a free exchange of ideas and thought and you think men are not women you're a Nazi. Who knew this was what the Nazis were all about.
Maybe we should have not bothered with all the blood and treasure.
Nominated by: Smug cunt