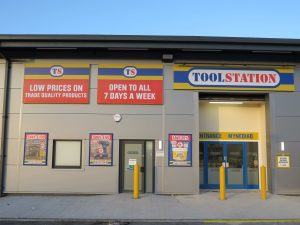 So I am 60+ year old who has just ordered, amongst other things, a shitty £4 window scrapper from Tool Station. I then get an email stating my order contains an "age restricted product" and I now need to send a copy of my driving licence or passport within 24 hours to some bollox email address or they won't deliver it.
What a fucking nonsense. So I can send them a copy of my passport, or any other fuckers I find on the internet, they will then deliver the scrapper, irrespective of what spotty adolescent opens the door and takes receipt of it.
The fact I paid on credit card, for which you need to be 18, seems to be neither here nor there. What bell end fires off copies of his passport to fuck knows who, risking identity theft, for a £4 scrapper.
Now I know why they are called Tool Station, because they are a bunch of tools. CUNTS.
Nominated by: Sideline Sid