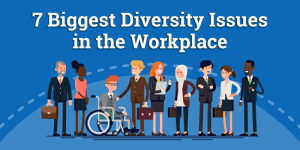 It came as no surprise to me that,in a few days time,my employer,a Govt department is holding compulsory talks about Race for all its staff.
We will be put in to groups and asked a list of questions. The meetings will be observed by a senior manager and a report of the responses fed back to head office.
This is getting really fucking sinister. I predict that no cunt will say anything,which will then be interpreted as unwillingness to join the struggle against Racism!
Nominated by: Mary Hinge