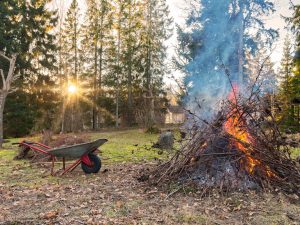 A quick cunting for the prick next door and every other fucker who thinks it's a great idea to have a bonfire in their garden.
This time of year, the windows are open, freshly washed clothes on the washing line and we're happily sat outside enjoying the weather. What the fuck, my house will fucking stink for days, I've got to re-wash the clothes and we can't sit outside any more. Just take it down the tip mate, they are open now.
What a complete and inconsiderate cunt. Just had to get that one off me chest.
Nominated by: Cunty mcfuckwit