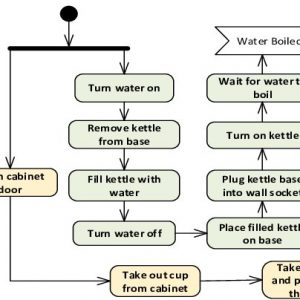 Overly Prescriptive Cunts
One side effect of these challenging times(TM) is that silly bastards are posting even more rubbish on social media along the lines of "THIS is how you make a cup of tea".
No, it's how you like it. If I like mine differently it doesn't make me inferior. It means we don't like the same tea.
Bacon sandwiches seem to attract extreme levels of this nonsense, be it the "correct" nomenclature – butty, sarnie etc -, or the "right" sauce, which always seems to be brown, not "red". Because "tomato" is such an absurdly long word. Do they call mayonnaise "white sauce"?
There will normally be some parochial North / South, Yorkshire / Lancashire, village A / village B bollocks as well.
Just grow up you stupid cunts.
Nominated by Guardian Hater