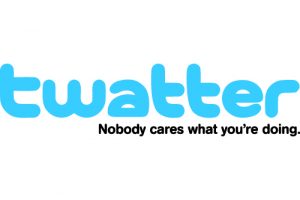 I have to nominate Twitter.
I recently made an account and during the set-up process, I was treated to a number of accounts I might like to follow. It was the BBC One Show-types to such giants of modern thought such as Gary Lineker, Gina Miller and some twat involved with the phoney impeachment of Trump. My automatic reaction was to grin and say "well… they don't hold their cards to their chest on political allegiances" and this was to an empty room. Others included the likes of Cardi B.
Why don't Twiter just rebrand themselves HillaryClinton'sMinge.com?
Fuck Twitter. I'm off to watch He-Man. At least I'll get more intellectual stimulation from that.
Nominated by Cuntamus Prime